How can Digital Innovation Contribute to Health Communication? Communication is central to health care delivery. It affects the ways in which health care providers and the public use and understand health information.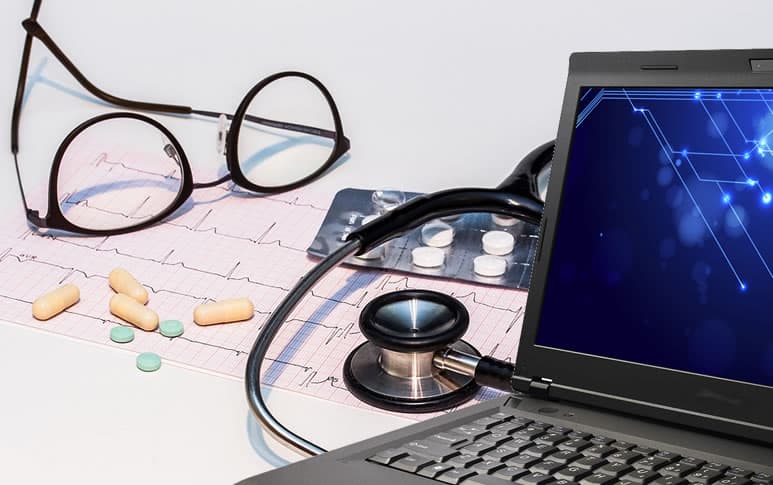 The right Hotel, Bar & Restaurant Software Point of Sale (POS) system streamlines your business while the wrong one complicates and frustrates. It's therefore important to be very careful before purchasing one for your business.
A hospital management software is crucial and choosing the right one for your practice can be a daunting task. The software makes it easy for you to schedule,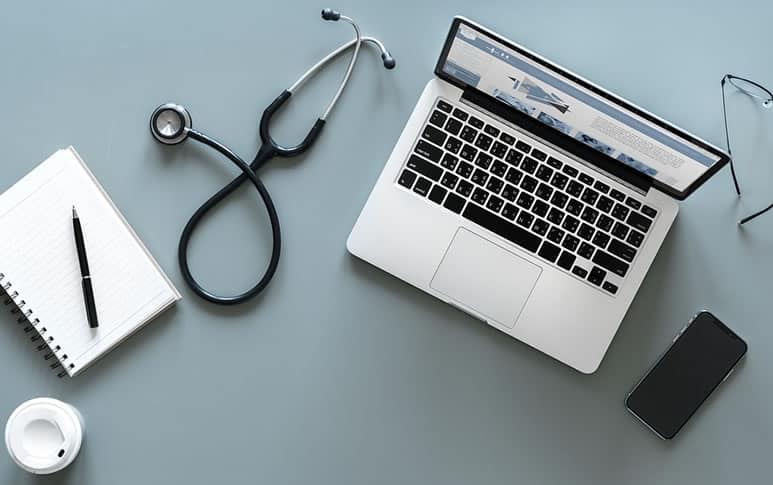 Designed to offer a comprehensive solution to the entire healthcare business process. Use this application to streamline clinical and managerial workflows, standardize patient demographic and clinical data, seal revenue leakages, reduce stock losses, bring about accountability and secure hospital and patient data.
Created to solve complex business challenges. It provides a great user experience through easy to use dashboards and great visibility into your business operations. It focuses in Workflow Management, Sales Management, Financial Management, Production Management, Warehousing & Distribution Management, Customer Relationship Management and Human Resource Management.