Technology provides greater speed and accuracy in the decision making process. Healthcare enterprises could benefit from this by adopting an effective HMIS (Health Management Information System). This goes a great way in solving major operation inefficiencies that affect most healthcare facilities.
Hospital software is supposed to make your work easier, improve operational efficiency, support clinical and managerial decision making process, and most importantly save you money and support growth of your capital. Does your hospital software:- Make your work easier and save you headache? Running a hospital is a complex affair due to the many operational […]
It's challenging to transform the healthcare industry in Kenya due to the slow pace of technology adoption and the amount of sensitive, personalized information.
Stock shrinkage is a reality that most businesses experience. It's one of the most significant contributors to businesses losses.
How can Digital Innovation Contribute to Health Communication? Communication is central to health care delivery. It affects the ways in which health care providers and the public use and understand health information.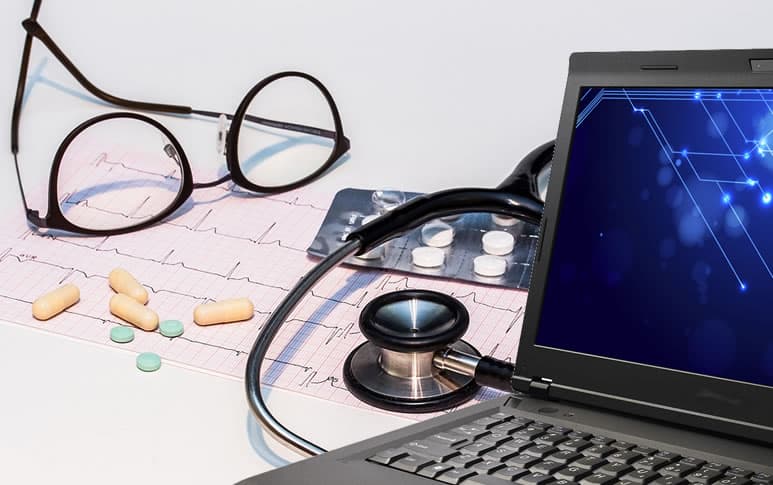 Just a few of the customers that use Medicentre - HIMS and it: